The Modern Day
Baby Carrier
BUILT FOR OUR FAMILY & YOURS
Designed for tots between 16lbs - 40lbs, TotPack is a no-fuss, intuitively useful lightweight aluminum framed backpack style baby carrier.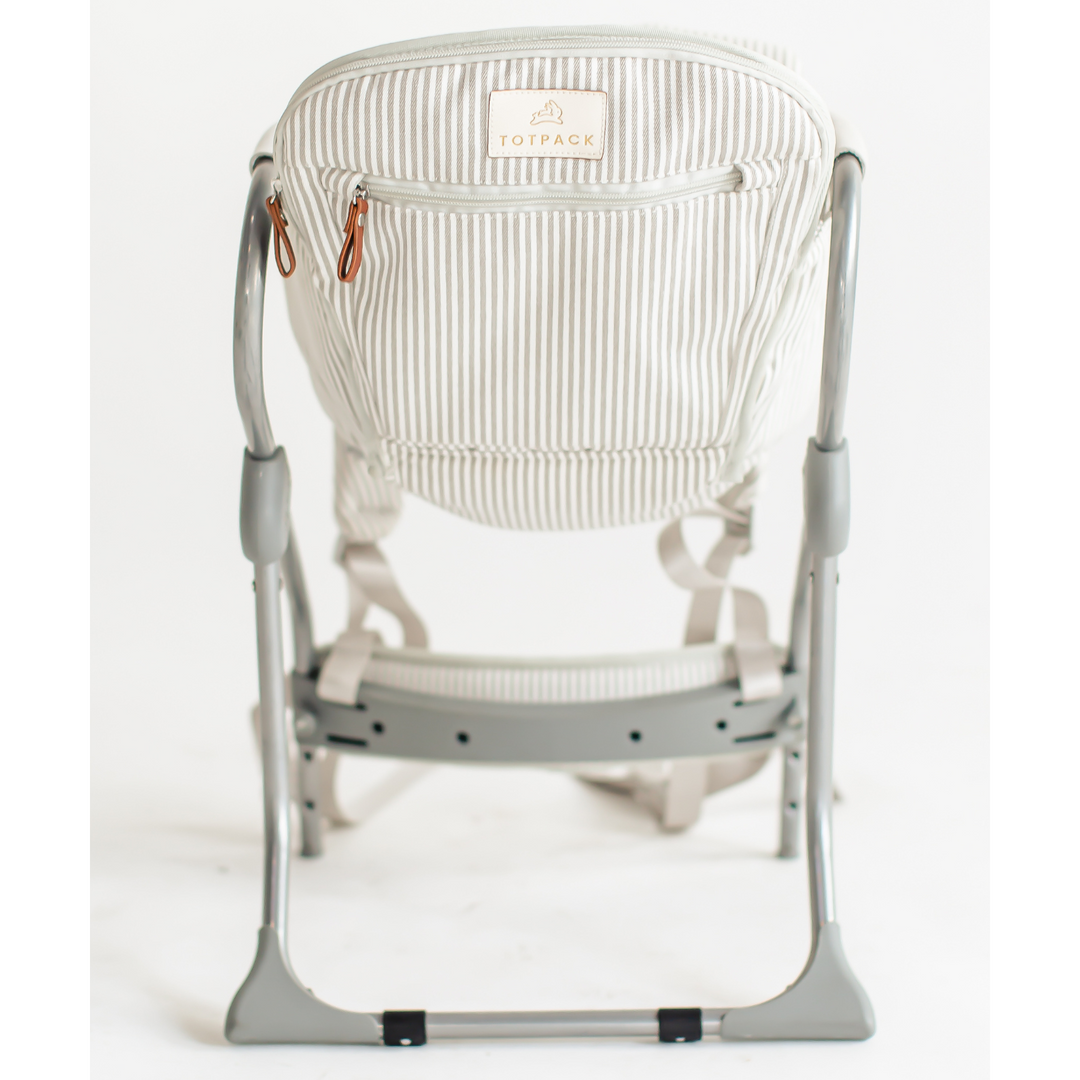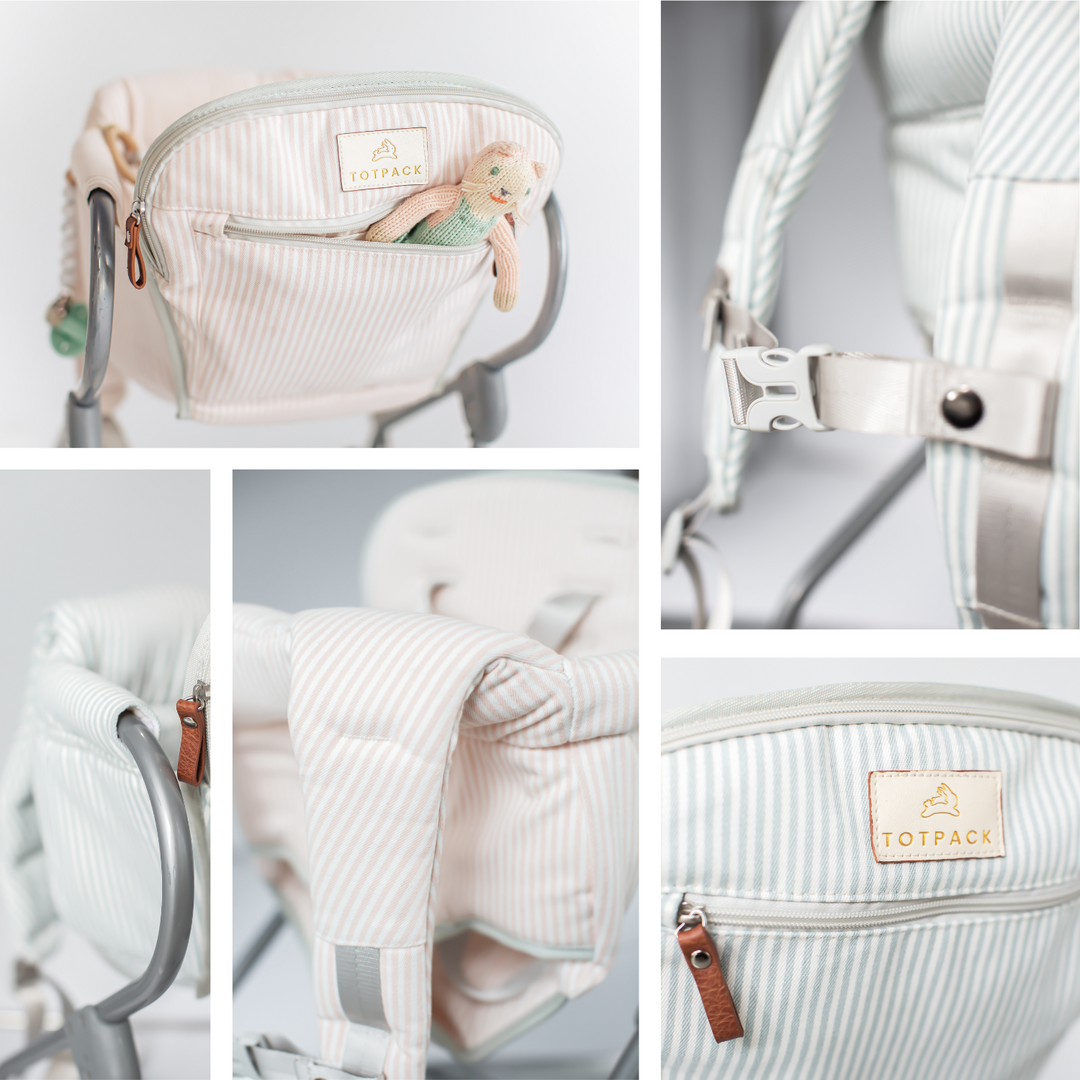 We have soooo enjoyed using this baby carrier! It has made our life much easier and our 10-month-old son loves it.

Marie C
As a mom of 2 with an 8 month old attached to my hip, the TotPack is a lifesaver for me to get things done around the house or play with my toddler!

Laura C.
We LOVE our TotPack! It has been an absolute lifesaver with four kids. Our baby is super comfortable in it, and loves exploring from her vantage point.

Cassie
We use it all the time. It's a game changer

Stephen L.
I wish I would have had this backpack with my first! It's so light weight and functional. We use this backpack for hikes, to the zoo and just making dinner. It's worth it!

P.N.W.